A/V Conferencing Equipment and Services
Cloud Service or Premise Based full collaboration offerings Facilitating Small business to Enterprise size solutions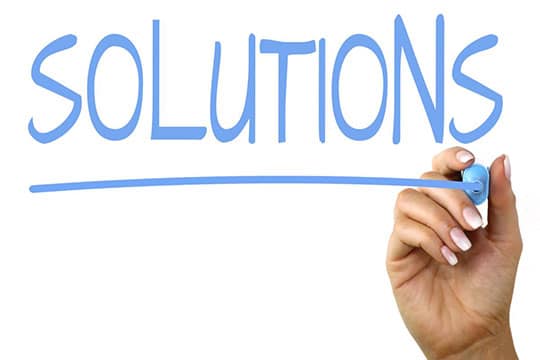 PC's and Server Equipment and Services
Note: PC Services are sometimes contracted out to Vatacom partners of several years but still under Vatacom scope of work. High level issues escalate to Vatacom expert team.
Sound Masking Equipment
Cost Effective - Measurable ROI Reduce Distractions - Workplace Efficiencies
Paging Systems, Speaker Systems, Intercoms
Bogen, Cyberdata, Algo, including multicast and unicast , Paging zones, door bells, night ringer, scheduled announcements.
Verticals – Solutions for:
Law Firms: CRM Integrations, Recording (DVR recording with pause for compliance), Enterprise UC Banking: Encryption, Compliance, Multi-Site (vmware Image or server), Redundancy with Auto-Failover Retail: Muti-site off of single image or server, WebRTC (Web Real-Time Collaboration) Senior Housing: WebRTC (Web Real-Time Collaboration) one-touch service , "Man-Down" handsets, Geo-Location Small Business: No Minimums, Low entry costs, Enterprise Features Service & Delivery: Geo-Presence service trucks and delivery truck tracking, WebRTC (Web Real-Time Collaboration) to drive sales direct from Websit
At Vatacom we implement an integral approach, where products or services come with tuning of all complementary elements involved.  We are taking the principles integral approach to its full extent, eliminating a situation where multiple vendors are blaming each other for the problems with the solution (also known as finger-pointing) at any stage of product implementation, integration or troubleshooting.
Unlike other companies in this market, we completely cover our customers' end-to-end IT, Voice and Data needs.  Vatacom sales representatives and engineers take care of all the details, negotiate with providers, configure and install equipment, ensure network security, and resolve problems if they arise.
Vatacom products are of superior quality because our engineers test every one of them in our lab and do not blindly rely on accompanying marketing materials. Only the verified best products are accepted and offered to our customers; hence, the best possible services to our clients. We are in the process of continuous learning, mastering new technologies and developing new skills.