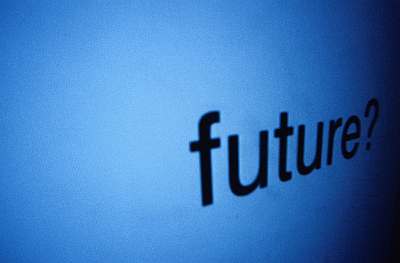 ---
VATA Communications, Inc
VATACOM (VATA Communications, Inc) offers an extensive line of modern VoIP, networking , security, backup, business continuity, video surveillance and access control products.
---
Vatacom is committed to SIMPLICITY, SERVICE & SAVINGS, while maintaining Ethical Business Practices
That commitment means competitive rates on the most innovative flexible platforms available. Vatacom has world class end to end innovative solutions to satisfy your complex business needs, handling anything from large multi-site managed roll-outs down to small single site deployments.
Building  success on deep knowledge and competence, Vatacom follows the "Virtual Fusion" or VFusion approach. We utilize the VFusion concept based on our successful multi-functional experience in deploying and maintaining the VoIP, networking and security systems of high-tech companies.
---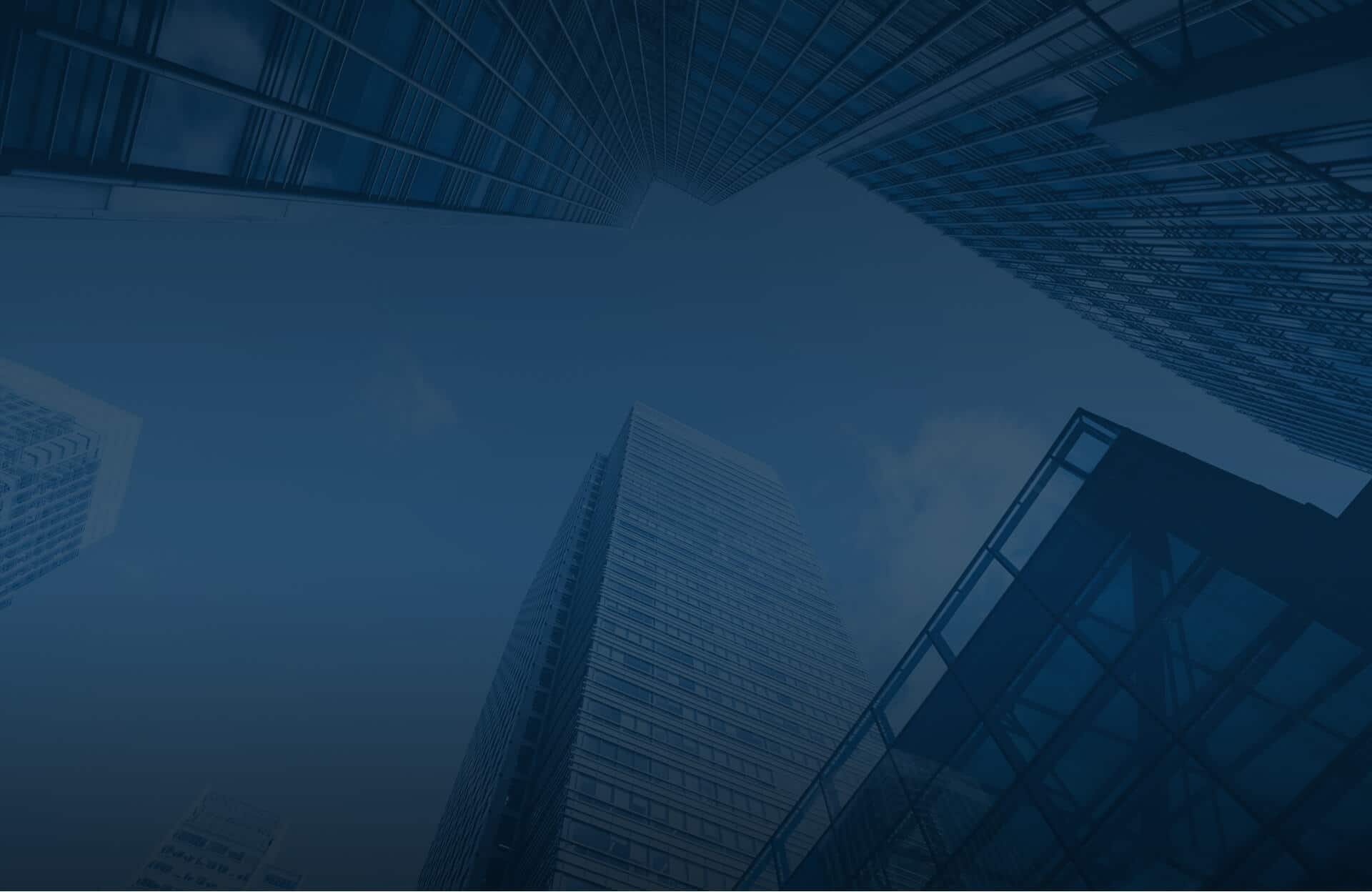 ---
VFusion is a system concept. It states that there are a combination of related business needs are to be approached self-consistently, with all the specificity and wholeness of a given system taken into account. Practically speaking, VFusionis implemented through one source of IT care and a preventive integral approach.
VFusion concept is successful because we understand the nature of a company and business. This makes us a rare provider that will never recommend 'heavy-weight' brands where simple solutions do better. This approach results in a low cost combined with high satisfaction.
In addition to our original VFusion approach, the uniqueness of our company is that we offer services which, in the absence of the company's own IT professionals, are delivered by several different consultants. Hence, our strengths: Comprehensiveness, Low Cost, and Commitment.
1999

Vatacom Incorporated and installed the first IP Phone system in the Mid-West (a 3Com NBX100)

2009

3Com acquired by HP. Vatacom becomes a re-seller of SIP based Zultys phone systems and products.

2011

Vatacom merges with CITAS IT management company and starts offering network troubleshooting and design services

2013

Vatacom becomes a re-seller of Transition Networks industrial hardened networking products, offering affordable high quality networking solution to customers.

2014

Vatacom starts re-selling Fortinet products , extending product line to include security and routing solutions. In addition, Vatacom extends services to cover Wi-Fi networking and point to point bridging using Ubiquity products.

2016

Answering to a market demand for a high quality affordable phone system, Vatacom also becomes a Gold Partner of Wildix, Inc.

2017

Vatacom adds Isonas building access control solutions, completing full line of building security products (Security Systems, Alarm Systems and Camera Systems)

2018

Vatacom picks up Datto line of Business Continuity, Disaster Recovery, Internet backup and Ransomware threat protection products
Testimonial
Biomerics, Inc. has enjoyed a true partnership with Vatacom. In 2016, we engaged with Vatacom early on in a very complex company move. As part of that move Vatacom successfully planned and deployed all of our IT needs including; Phone system, Security, Cameras, AV, Cabling, Switching, Wireless, Sound Masking, Paging and our business internet and lines. After reviewing vendors bids we chose Vatacom based on price, services offered and their ability to be a single provider. Vatacom has remained consistent on their fast responsive and friendly service and always staying on top of our needs.

You weren't lying when you sold us this system. It really is great. We love MXIE and don't know what we ever did without it. Here is the approval for the upgrade. Thanks!!

Our experience working with Layne and the technical staff at Vatacom was fantastic. They are incredibly responsive and the system we purchased was an investment but has really almost already paid for itself. It can serve up to 50 users and works really well. The one time we had trouble their technical team dealt with it rapidly and professionally so I'm super satisfied. We use it in the office, on our laptops at our home offices with headsets and from our cell phones with the app system. At the time we considered several options and this was the best choice hands down. I'm sure Layne would be able to meet with you, check out your offices and explain the tech in plain english. I can't say enough good things about the system and the staff at Vatacom.

As far as the installation went, I couldn't be more happy with the level of professionalism and service that your team, Anton, Maria, and Kevin, provided. The installation was a success and I was very pleased with the flexibility of Vatacom had to meet our needs.

The new system is working great. We're still getting used to it and spotting minor issues, but all in all it's great!

We love the flexibity of the system. The all-inclusive voice/chat/web conference solution is a great fit for our growing business. Even when our staff are in the office, working from home (using a soft phone) or traveling (Zultys's app for iPhone) everyone stays connected and working.

Vatacom helped us out when a different provider in town missed our cut-over date. Vatacom promptly provided us with their demo Zultys system and some temporary phones to get us up and running the morning after we told them we were without service. I would recommend Vatacom and Zultys to any business.

I must tell you guys since we installed the system we have received many compliments from both customers and vendors about how clear we sound both with the handset and on the speaker phone. It s really an excellent system. Still learning, thanks Larry