Building and Access Security by ISONAS

ISONAS access control solutions do what others can't.
With cutting-edge technology that enables simple and secure access control through a single network connection, doors and physical locations are just the start of where you can go. ISONAS offers innovative solutions that have the flexibility to put access control at your fingertips—wherever you envision.
Imagine if a hospital could secure hundreds of medicine cabinets, a school district could manage access to its entire fleet of buses, an underground mine could track the location of its workers miles below, or a mountaintop research center could control their servers miles above. These are just some of the diverse applications that ISONAS can tackle, revolutionizing what access control can do for you.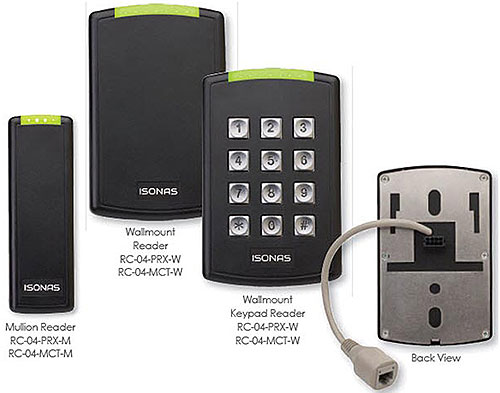 Here are some of the innovative uses that ISONAS solutions have already helped address across a range of locations, geographies and applications:
K-12

South Country Schools installed over 1,250 access points in their school in just 2 months. The ISONAS solution allowed them to protect students, staff, and physical assets across 6 schools in the district, from kindergarten to high school. The integrated system gives school administrators the ability to monitor and respond to security events as they happen, thus enhancing school safety. The system is capable of allowing police or fire personnel to remotely connect to the system via a web browser during an emergency while simultaneously notifying appropriate personnel within the district.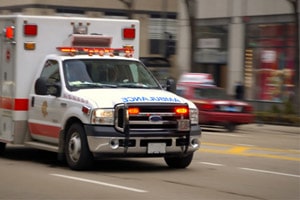 New York City Ambulances

New York City paramedics face enough challenges without having to worry about access control. So, when they needed a solution to prevent the theft of drugs from the medical cabinet inside on-duty ambulances, ISONAS had them covered. Our PowerNet™ technology allowed them to wirelessly download new "permissions" for each new shift of paramedics as the ambulance entered the garage.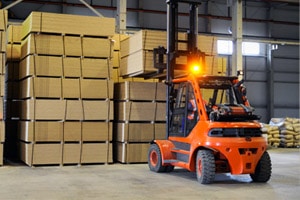 Fork Lifts

To help meet OSHA requirements in a factory setting, ISONAS helped provide a solution that enabled access to forklift operators.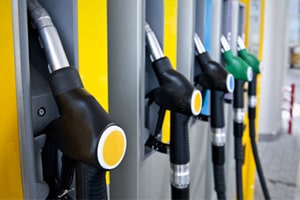 Wireless Applications For Remote Sites

A customer was able to control access to a fuel pump with a wireless router. They have their own fleet of trucks that delivered furniture and they wanted to track how much fuel was used. They utilized a wireless router to the fuel pump, where an access card allowed the fuel pump to begin and the wireless router allowed the reader to connect back to the network.
Valley Forge Casino – has a club that members can belong to. In order to easily manage users and allow exclusive entry, they put our reader on a turnstyle that allows these members entry into the casino.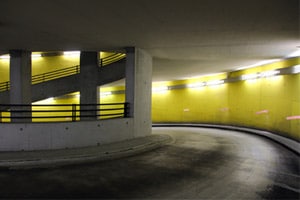 Parking Gate Entry

ISONAS partners with TagMaster; a producer of advanced RFID solutions for long range identification, to provide access control for many customers who want to control vehicle access to secured lots.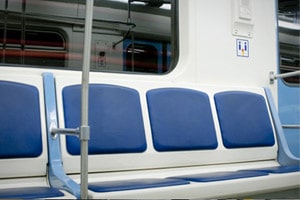 Public Transportation (Buses, Light Rail, etc.)

Merrimack Valley Regional Transit Authority relies on ISONAS to control access to their newly constructed transportation center. This allows them to restrict access to specific areas for authorized personnel only. The ability to interface IP surveillance and IP access control was a must for this customer.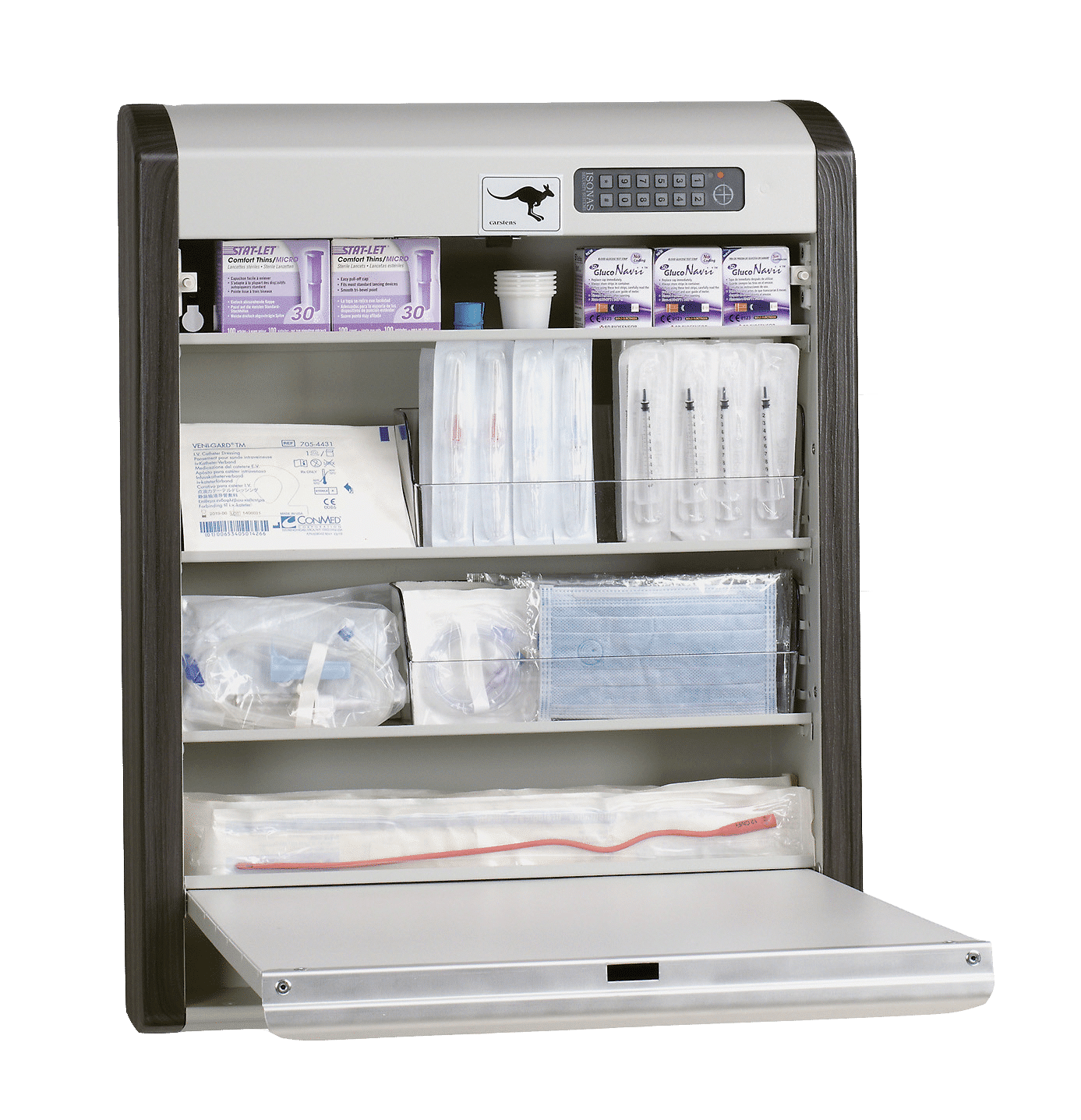 Medical Cabinets

Medical cabinet manufacturer Carstens needed to secure the medical cabinets that go in patient rooms. ISONAS reader-controllers offered a safe and simple access control solution to help track medications from the time they leave the pharmacy until they arrive in patient rooms. Now, various levels of access rules can easily be set, from a nurse required to have a credential and pin code, to credentials for two separate people when extra security is desired.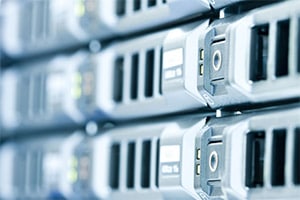 Computer Server Racks

ServerCentral is a managed data center solutions provider specializing in bandwidth intensive co-location applications. The company turned to ISONAS when they wanted to control access to their facility equipment cages that store specific network equipment and help perform mission critical network provision tasks. But they needed to implement a system that fit within existing topology. ISONAS provided an easy, cost-effective solution that fit perfectly into the company's cage structure, and eliminated the need for wiring and external power.