VOIP Business Phone Systems
Cloud, Hosted , Premise , N+1 Redundancy and Geographical Redundancy
Vatacom offers business phone systems and unified communications solutions from multiple major vendors. Every phone system we offer was selected to match a unique set of requirements. That is why we can match the exact needs of our clients, from startups to call centers.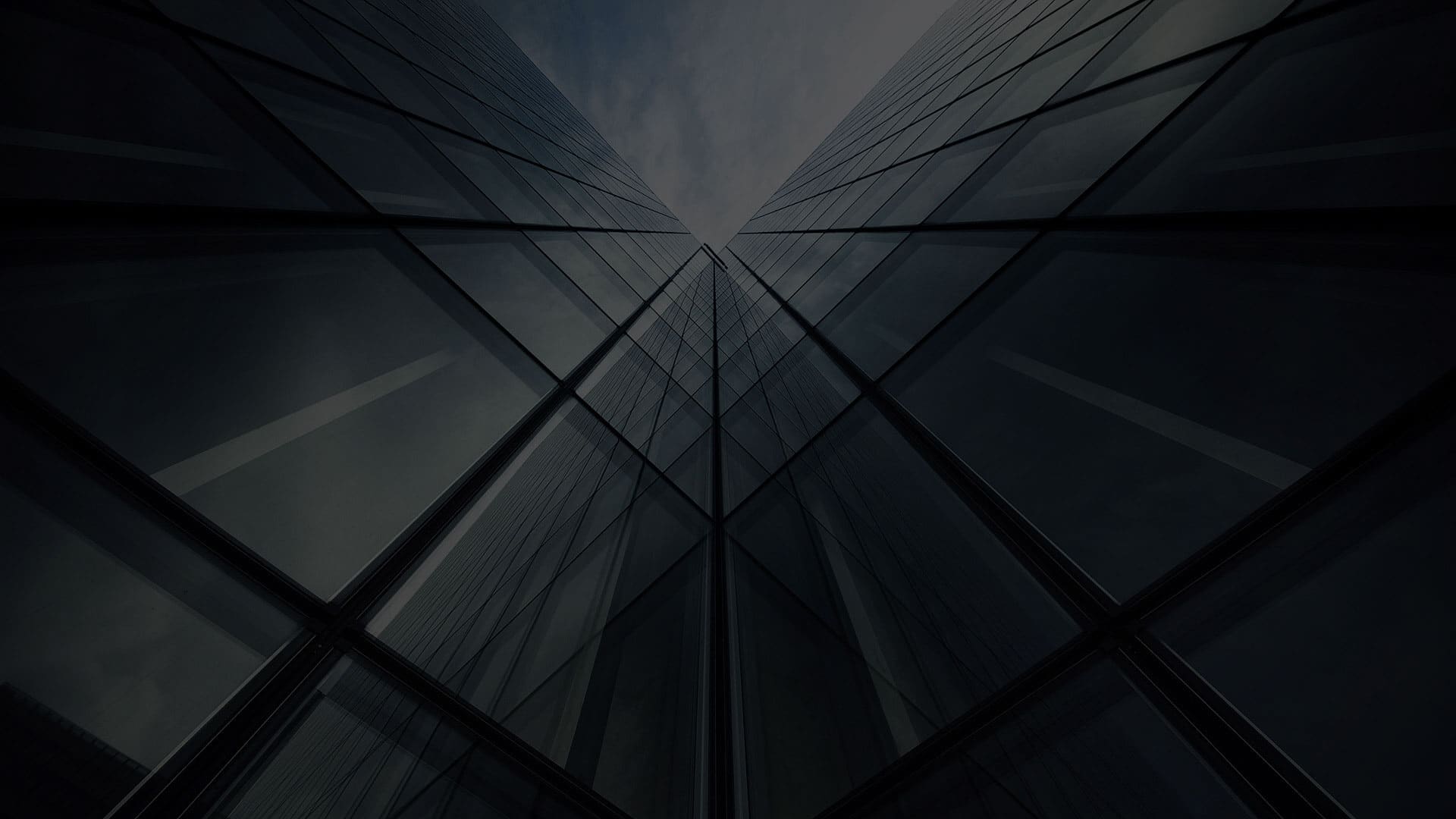 For established businesses looking to upgrade to a safe, secure long term compliant unified communications solution.

Zultys VoIP business phone systems are both cloud and premise based. These enterprise class IP phone systems are all-in-one and no additional servers or hardware are needed. Zultys business phone systems deliver a compelling set of features for a business that requires more than just a dial tone:
Enterprise grade hardware systems or virtual. VMWare and Hyper-V images availble
N+1 redundancy and cross-site fail over
No VPN required for remote sites
Best in industry reporting tool, both flexible and powerful
Complete archiving solution for call recording, voice mails, faxes and instant messaging.
LDAP authentication and Microsoft Exchange integration
Outlook Integration
Zultys Flex Communicator allows to integrate with wide variety of CRMs
Escalations for voice mail notifications
Concurrent licensing
Zero down payment and low entry cost makes Wildix an ideal phone system for startups and small businesses

Wildix VoIP business phone systems are the first to take Web-RTC to a new level. Now your business is not required to put phones on every desk. Any computer, tablet, or cell phone can be used to make and receive calls without sacrificing voice quality. If your computer has a web browser, then you are all set.
Full VoIP System including the only browser-based WebRTC Phone for audio and video calls
TLS Encryption of voice and data traffic
Purely browser-based Chat, Audio, Video, Desktop Sharing Collaboration
Fax to and from Desktop
iPhone and Android Mobile Apps with push notifications
Login integration with Google and Office365 accounts
Two factor authentication
Clientless WebRTC Video Conference using web cameras and tablet/cell phone cameras
Your customers can chat or call you right from your web site
Android based Vision phone