Internet and WAN Products and Services
Providing Internet and WAN Products and Services since 1996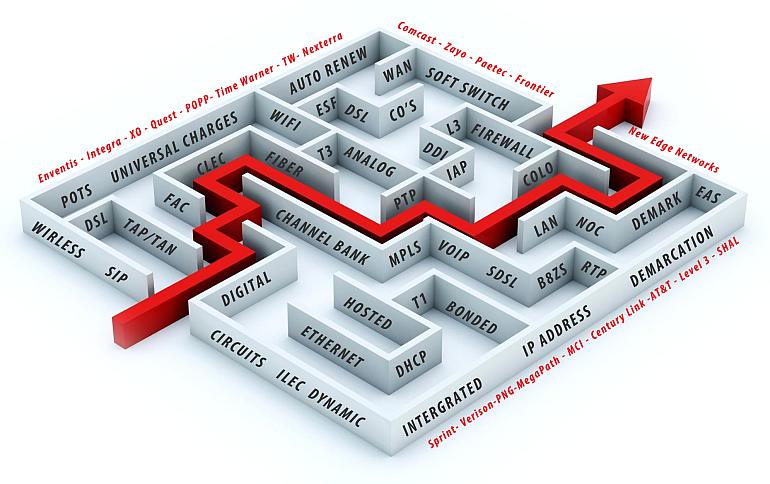 Minnesota, US wide and now International Internet and WAN products and services for any size business. We work with the suppliers to find a best possible match to any requirements, taking in account pricing , speed and features needed for this specific project. We have been reviewing customer's current agreements and bill copies to make suggestions on streamlining and cost savings since deregulation in 1996.

Internet
Fiber Internet connection is gaining in popularity as prices continue to drop. Ethernet over Copper(EoC) and coax Internet connection products are still great options for small business and areas where fiber is not readily available.

SD-WAN
Hybrid WAN or SD-WAN is a relatively new concept on the networking market. Vatacom provided multiple options from leaders in the market such as VeloCloud, Versa, Ecessa, Meraki, Cisco and Viptela to fit your business requirements.

LTE Cellular Internet Backup
Fully integrated 4G LTE Internet failover. No contracts, no overages. Simple, MSP-Centric and customer friendly networking.

MPLS
MPLS is as always a great option for office to office connection Multiple MPLS options from all the major carriers a available , we find a best option and offer multiple competing quotes

Legacy connectivity products
Vatacom offers full range of legacy products: PRI T1, E1, Point to Point, Analog (POTS) Lines available.