UNIFIED COMMUNICATIONS AND VOIP PHONE SYSTEM
Wildix Phone System provides
Purely browser-based Chat, Audio, Video, Desktop Sharing Collaboration
Cloud or Premise
Web browsers with Real-Time Communications
Wildix is the first vendor to fully integrate WebRTC ( web browsers with Real-Time Communications ) for direct audio and video communication support in the web browser without the need to install any software or configure VPN. Also deployed the first WebRTC Android phone with Webcam in 2016.
IPhone and Android Apps
iPhone and Android Mobile Apps with push notifications. Extend UC&C features to personally owned mobile devices.
KITE
With Wildix Kite a website visitor can communicate with the company call agents via chat, audio and video call, desktop sharing and file transfer, all this with just one click.
5 Year Warranty
All Wildix hardware including PBXs , cordless and desk phones and handsets are covered by 5 year warranty.
Wildix Phone System Features
Geolocation
Presence
Conference
Active Directory
Chat
Instant Messaging
Click to Dial
Ringtones Selection
Desktop Sharing and File Transfer
Virtual Post-It Reminders
Attendant Console
Desktop Sharing and File Transfer
Virtual Post-It Reminders
Attendant Console
Shared Phonebooks
Security thanks to advanced encryption system
Enterprise Mobility Integration (See below for specific mobility features)
Multisite Support
Integrated Failover
Integrated Fax Server
Video and Multiparty Video for Internal & External Users Based on WebRTC
Google Integration/Single Sign On
Mobility
Call Recording
Import Contacts (MSSQL, MySQL, LDAP, Google, Exchange Server, Microsoft Outlook)
Windows TAPI & Web API Integration with Software & Web Applications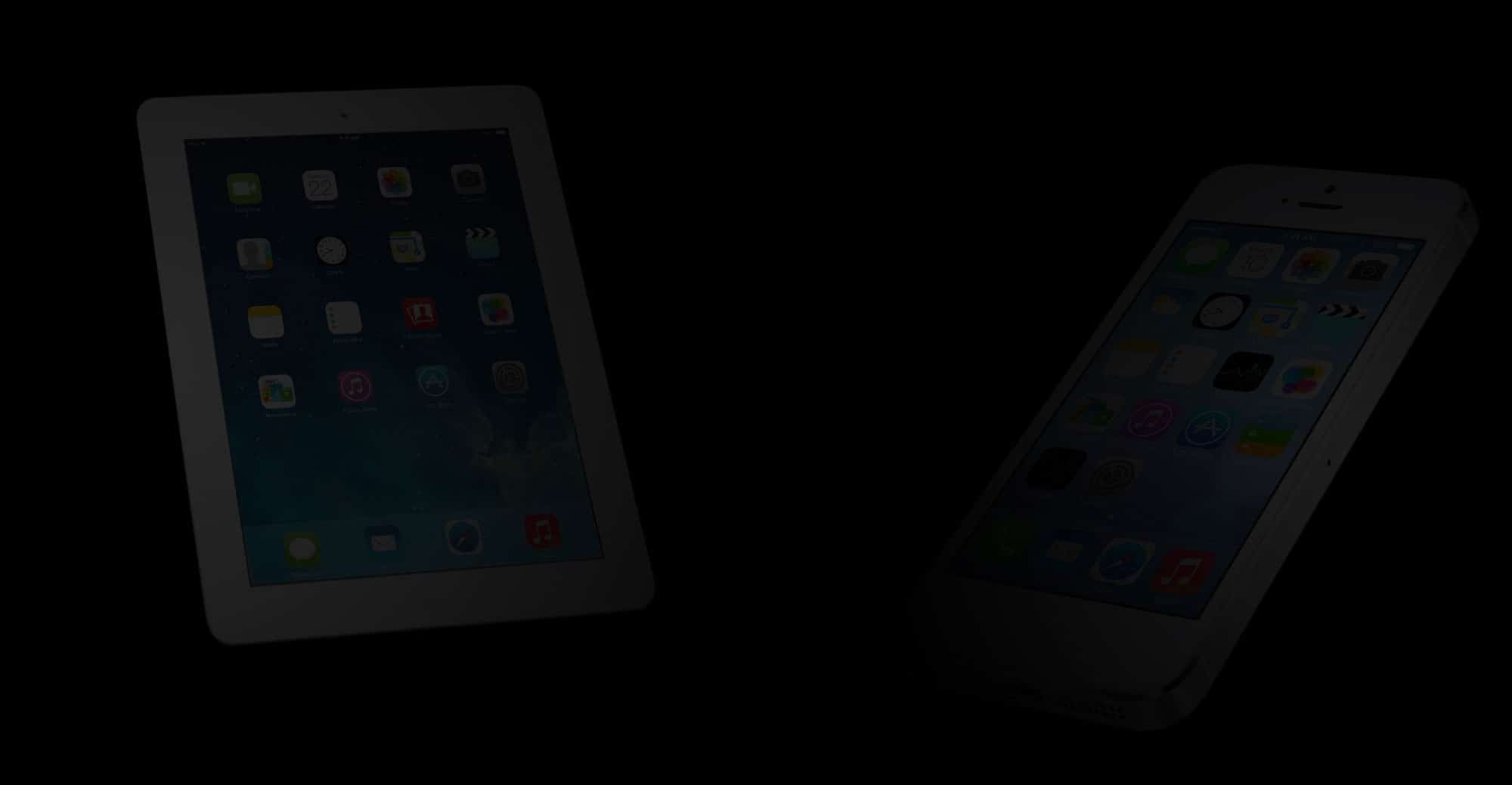 Wildix Mobility
Wildix Collaboration Mobile Apps offer the Unified Communications features of your enterprise PBX on your iPhone, iPod Touch, iPad and Android smartphones.
Mobility Features 
Calls via VoIP or GSM to all contacts in the phonebook
Video calls to users
Mobility callback service
Chat
Virtual reminders
Chat and call history
Users' presence information and geolocation
Synchronization with Microsoft Exchange, Outlook, external databases, MySql, MS SQL, CRM
Mobile SIP Client on WiFi, 3G-UMTS, 4G-LTE networks, G.729 and H.264 codecs
Encrypted HTTPS connection to the PBX
Support of Microsoft Exchange contacts
Mobile phone and office phone ring simultaneously.
Mobile phone rings several seconds after the office phone.
Mobile phone rings in particular time slots.
All devices registered to your account ring simultaneously or one after another
Communicate from Web Site
Chat, Audio Calls, Video Calls, Desktop Sharing, File Transfer directly from your company web site.
Flexible
Use Kite in any form: Kite embedded into Contacts website page, Contact-me button, HTML signature with chat/call button, Widget that remains open while the customer navigates the website
User Friendly
Choose whether an external user must perform authorization or skip it to access to Kite service