15% Off For Veteran Owned and Operated Businesses!
Zultys Phone System
Committed to Powering Your Business Success
Zultys integrates Voice, Instant Messaging, Email, Video, Web Conferencing – and office phones, smart phones, tablets and computers to work seamlessly on a powerful unified communications platform. So you are always connected to your business wherever you need to be 24/7.
Unified Communications client for Windows, Mac & Linux
Mobile Unified Communications client for iPhone & Android
Complete Contact Center with Customized Reporting
N+1 redundancy and cross-site failover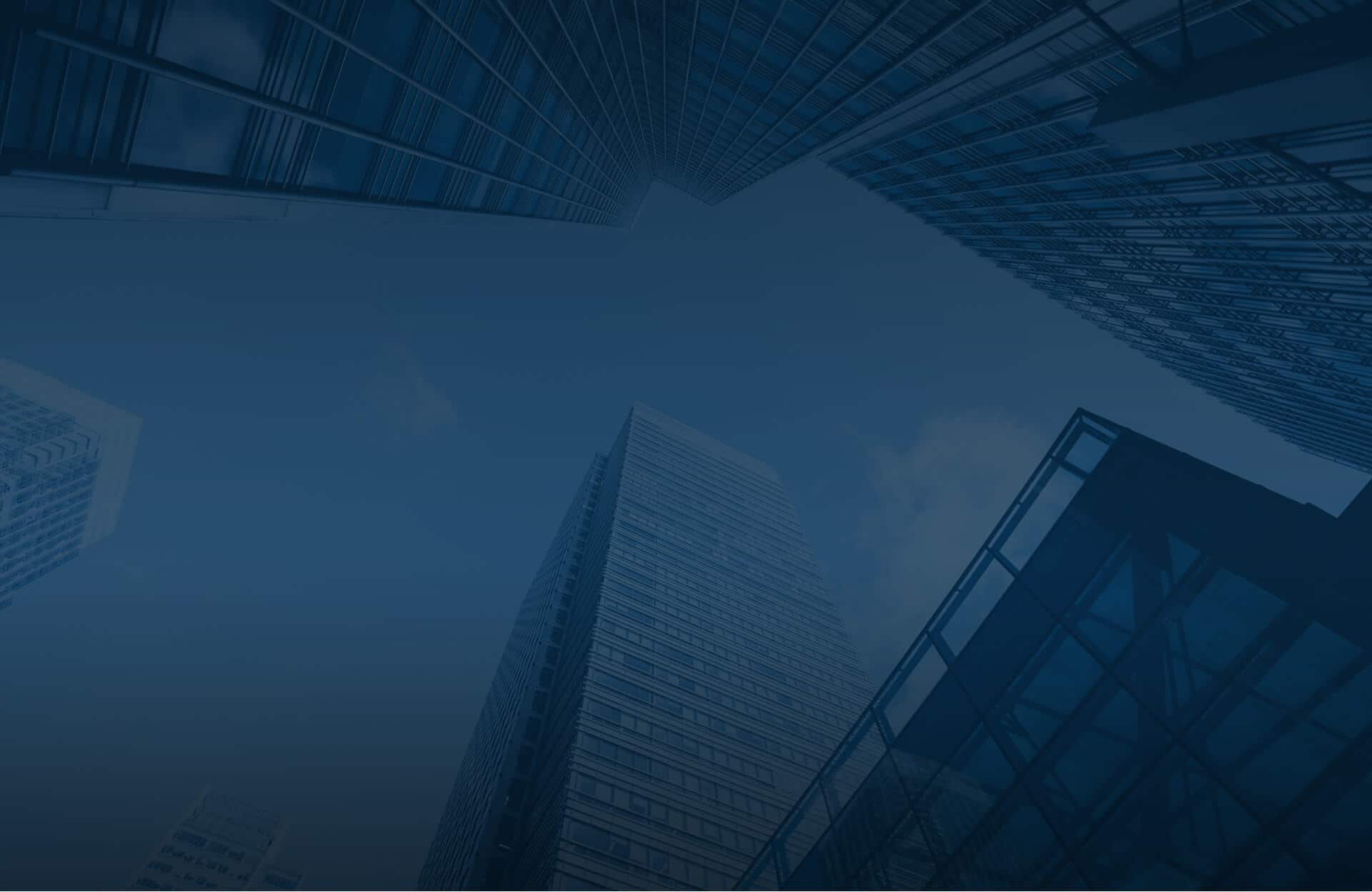 ---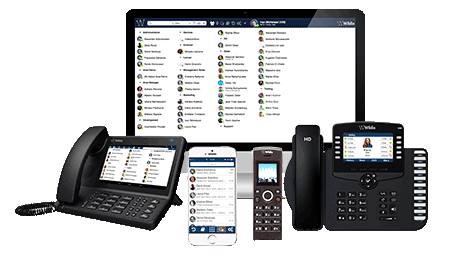 Wildix Phone System
BROWSER-BASED UNIFIED COMMUNICATIONS AND VOIP PBX
All UC&C features available in the web browser, without installation of any desktop software.
Full VoIP System including the only browser-based WebRTC Phone for audio and video calls.
iPhone and Android Mobile Apps with push notifications
Clientless WebRTC Video Conference
Purely browser-based Chat, Audio, Video, Desktop Sharing Collaboration
5 years warranty
Telax Call Center
Telax Cloud Contact Center is an advanced call center management system with more functionality than traditional hardware based contact centers, at a fraction of the cost. Telax Contact Center leverages the "Cloud" model to deliver a customizable and easy to use call center solution that includes ACD, IVR, WFM, CTI, reports, recordings, remote agents, disaster recovery and much more.
ON-DEMAND SCALABILITY
QUALITY MONITORING & CONTROL
COMPLETE CONTACT CENTER SOLUTION
INCREASED MANAGEMENT VISIBILITY
---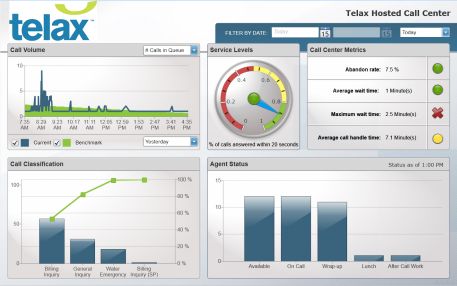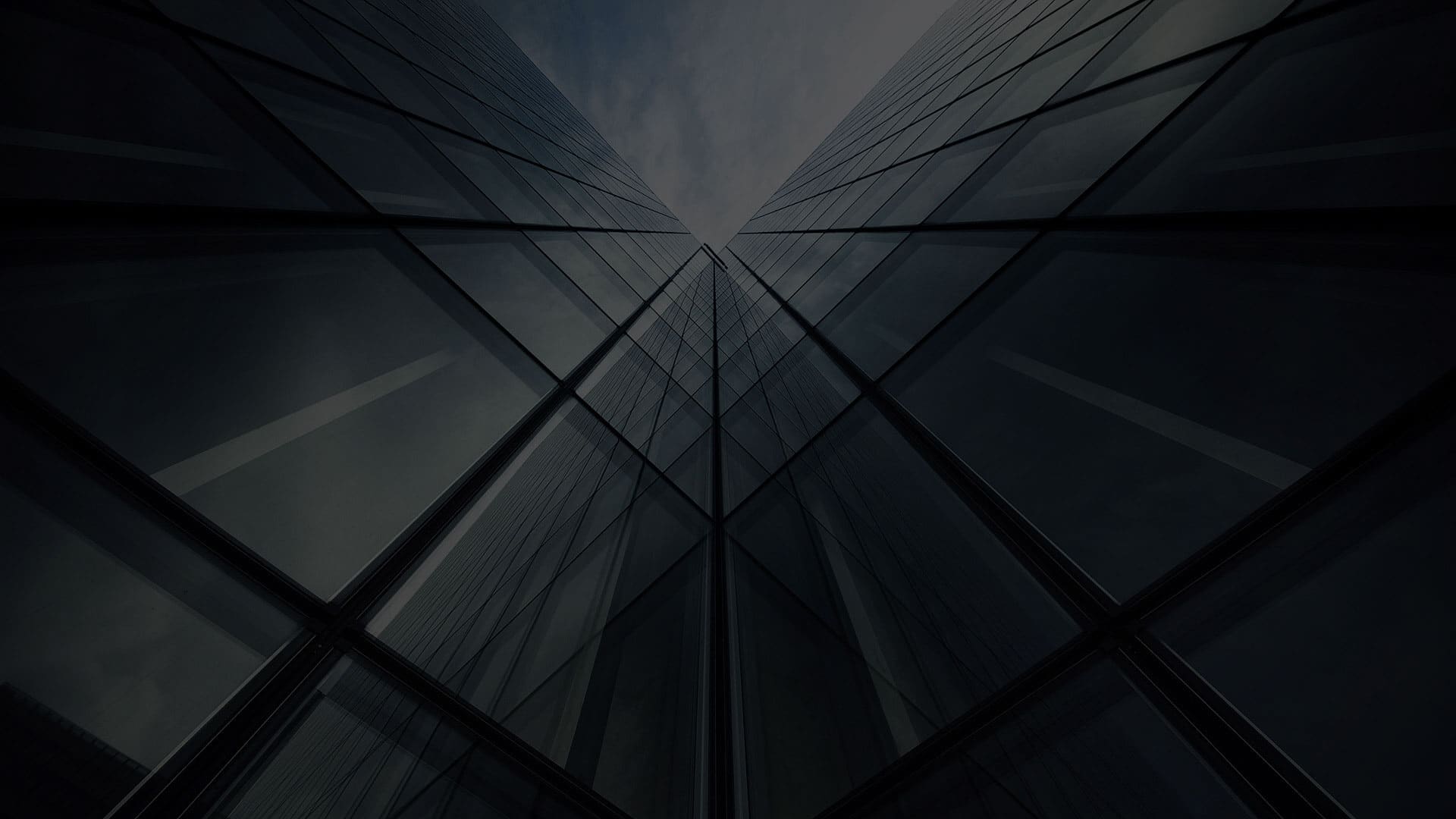 Biomerics, Inc. has enjoyed a true partnership with Vatacom. In 2016, we engaged with Vatacom early on in a very complex company move. As part of that move Vatacom successfully planned and deployed all of our IT needs including; Phone system, Security, Cameras, AV, Cabling, Switching, Wireless, Sound Masking, Paging and our business internet and lines. After reviewing vendors bids we chose Vatacom based on price, services offered and their ability to be a single provider. Vatacom has remained consistent on their fast responsive and friendly service and always staying on top of our needs.

You weren't lying when you sold us this system. It really is great. We love MXIE and don't know what we ever did without it. Here is the approval for the upgrade. Thanks!!

Our experience working with Layne and the technical staff at Vatacom was fantastic. They are incredibly responsive and the system we purchased was an investment but has really almost already paid for itself. It can serve up to 50 users and works really well. The one time we had trouble their technical team dealt with it rapidly and professionally so I'm super satisfied. We use it in the office, on our laptops at our home offices with headsets and from our cell phones with the app system. At the time we considered several options and this was the best choice hands down. I'm sure Layne would be able to meet with you, check out your offices and explain the tech in plain english. I can't say enough good things about the system and the staff at Vatacom.

As far as the installation went, I couldn't be more happy with the level of professionalism and service that your team, Anton, Maria, and Kevin, provided. The installation was a success and I was very pleased with the flexibility of Vatacom had to meet our needs.

The new system is working great. We're still getting used to it and spotting minor issues, but all in all it's great!

We love the flexibity of the system. The all-inclusive voice/chat/web conference solution is a great fit for our growing business. Even when our staff are in the office, working from home (using a soft phone) or traveling (Zultys's app for iPhone) everyone stays connected and working.

Vatacom helped us out when a different provider in town missed our cut-over date. Vatacom promptly provided us with their demo Zultys system and some temporary phones to get us up and running the morning after we told them we were without service. I would recommend Vatacom and Zultys to any business.

I must tell you guys since we installed the system we have received many compliments from both customers and vendors about how clear we sound both with the handset and on the speaker phone. It s really an excellent system. Still learning, thanks Larry